Embossing Machines and Company Seals
Enhancing status and providing copyright protection – perfect for notaries, professionals and creatives.
An embossing press and seal is a great way to authenticate and individualise documents. Certificates, limited prints, artwork and other items are protected with a customised seal, ensuring customers know your work is "the real deal".
Product, Delivery & Support: A Full Service.
Bolsons offer a variety of embossing presses to create company seals to suit your needs. Hand seals are portable – effective on the go, whilst larger desktop models can create a stunning and practical centrepiece for the office or studio.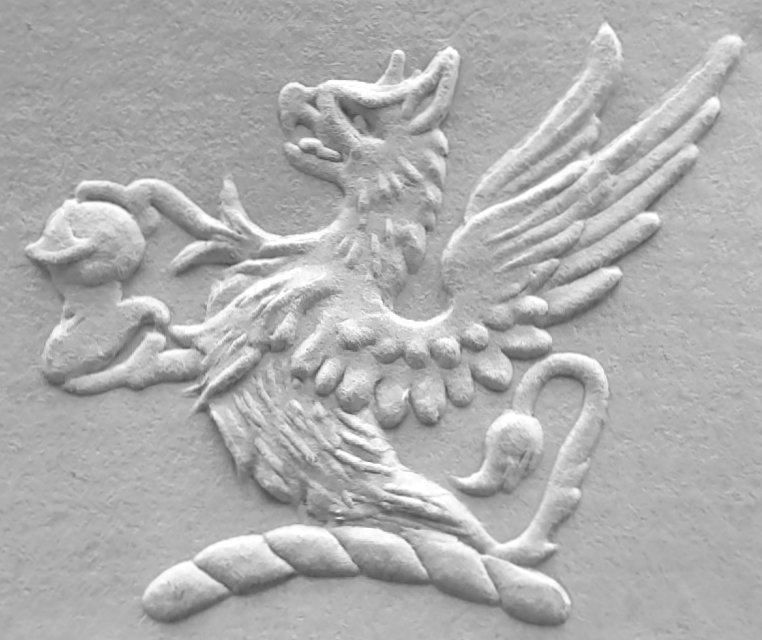 Bolsons can advise which is the most suitable embossing press for you. We know how important getting quality at the right price really is.
Contact us for an estimate to find out more.
From initial contact to delivery Bolsons supply the finished product All the necessary add-ons for your machine are on hand. So whether it's an embossing press, wax seal or rubber stamp, seal wafers, wax and ribbons, leave it to us.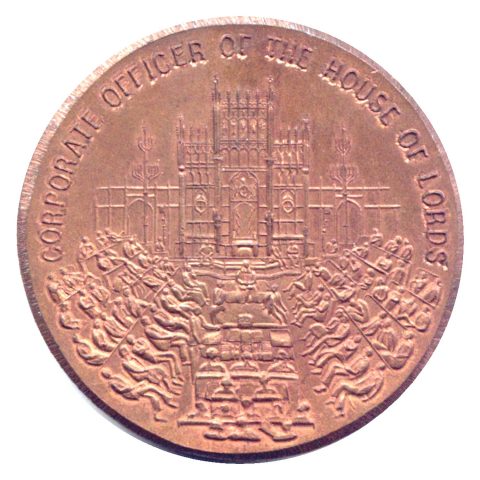 Our Embossing Company Seals Range
Our huge range of embossing machines start with the simple hand plier progressing through to the electric embossing press for high volume embossing. We also provide exhibition embossing machines purpose designed for safe use by the general public in museums, zoos and exhibition centres. In addition to paper embossing we now make a range of leather stamps for debossing bridle leather
Looking for something special? Get in touch to discuss your needs.
Hand-Powered Embossers
Standard Lever Presses
Heavy-duty Lever Presses
Hand-Powered Embossers
Electric Embossing Machines
Seal Wafers
Plier
Leather Stamps
Supermarker
New Notary?
See our collection for new notaries below: