Exhibition Embossing Press
Designed with safety and strength in mind.
The Exhibition Press – an embossing machine that gives a lasting reminder of your exhibition.
The Exhibition Embossing Press is designed for safe use at interactive exhibits, and is useful for use in museums, exhibitions and public attractions. Robust and safe it is found in major attractions in the UK and around the world.
Description
Exhibition Embossing Press
When putting together a great exhibition, it's important visitors are made to feel welcome and are confident knowing where to go next. If they do, it will make their experience more fun and encourage them to come back again and again.
Read about the worldwide success of our exhibition embossers at Sealife >

The Exhibition Embossing Press helps this process by giving your audience – children, families or adults alike – a physical reminder of where they've been and where they are going. Children love to use the safe, but durable machines to stamp their leaflets and mark their progress through your attraction. At the end of the show, they have something to take away – a beautifully stamped souvenir they can keep for a lifetime.
Our Exhibition press is the safe choice for use by the general public. They are currently used in a number of high profile venues around the world that include Sea Life and Harry Potter World.
The Exhibition press is cast in SG Iron and all moving parts up-rated to increase strength and durability.
It has the following design features to improve safety for both user & bystander:-
The gap between embossing dies has been reduced to prevent fingers from becoming trapped between them.
Forward facing operating lever to prevent fingers being trapped between the operating lever and the press body. Additional machining to further reduce dangerous pinch points.
Dimensions of the standard Exhibition press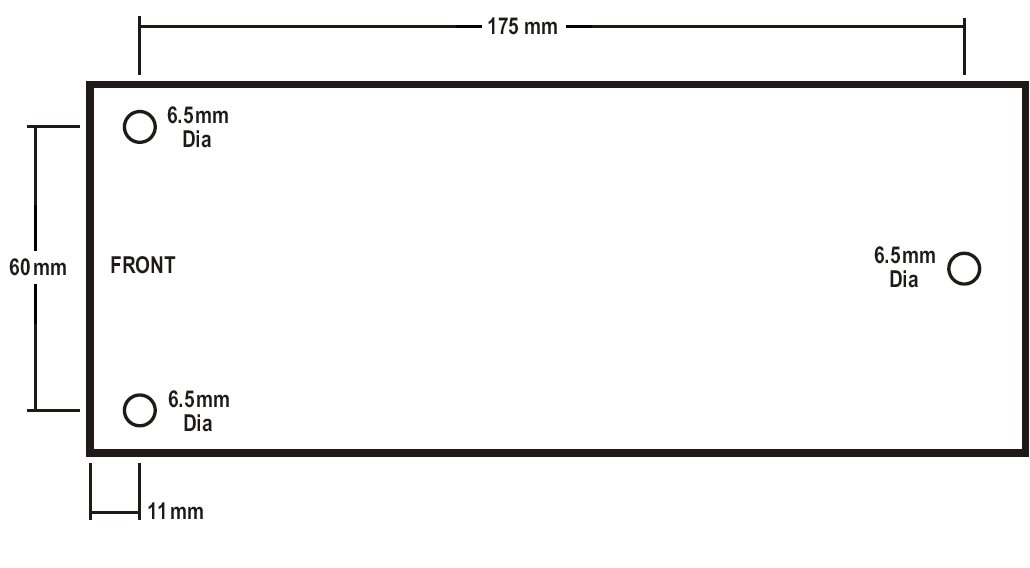 About Heavy Duty Lever Press
Our extensive range of lever operated machines are for embossing heavy papers or where a large numbers of seals to be made. Dies of up to 75mm (3″) diameter or 80mm x 35mm (3.15″ x 1.4″) are possible. Throat sizes range from 55mm (2.15″) up to 150mm (6″) from the centre of the die to the back of the press. If the paper can be curled, the reach can be extended. We also have a range of leather stamps for debossing  bridle leather for harnesses, belts and leather key fobs. The press bodies are of either cast iron or aluminium depending on the duty. The larger machines, Consular, Ambassador & Regal, are often used to produce detailed armorial designs and Vesica Piscis shaped ecclesiastical seals. Security can be assured by a the addition of a locking bar and one or two padlocks as an optional extra, at extra cost.