Your mark of distinction.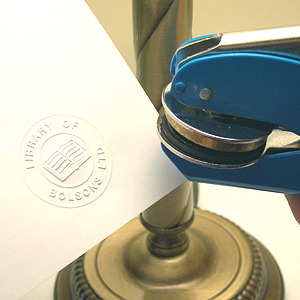 A company seal can ensure the authenticity of the product and present a prestigious image. Based on decades of collective experience, Bolsons offer a range of products which enhance your customers' experience.
Standard lever presses & electric embossing machines | Read more
---
Preserve memories of special occasions with a unique seal – a timeless reminder. (See our project at the Harry Potter Exhibition.) Bolsons creates personalised seals for special events, exhibitions, conferences, training courses and more. Bespoke presses can be built at our UK-based factory to suit all needs – budget, location, transport needs and audience.
---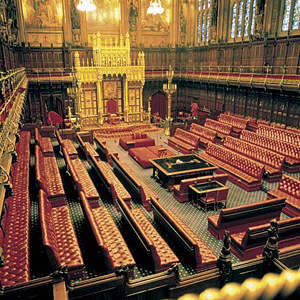 If a Bolsons embossing seal meets the approval of the Archbishop of Canterbury and the House of Lords, retaining their individual brand, then clearly there are similar opportunities on other levels of commerce. Whether a company, institute, wholesaler or retailer, it makes business sense to employ this powerful branding opportunity.
Wax seals & bound registers | Read more
---
The Support
Bolsons provide a comprehensive repair service. As the machines are used on a daily basis, ongoing wear and tear and maintenance is unavoidable. Bolsons can handle all aspects of the maintenance, including arranging transport back to the UK factory for repair.
Quality you can't ignore.
From initial contact to the final product, Bolsons want to find a solution that suits you.
Whether you are looking for a company seal for your business, a specialist stamp for your wedding, show or exhibition, or a personalised inking or branding solution, we can provide for you.