Making Your Mark in Catering
Using Bolsons Electric Brands for marking food products such as fruit peel for cocktails, coconut, bread buns and sandwiches.  Also perfect for marking catering products such as wooden utensils, serving dishes, chopping boards and table tops.
If you're in need of an effective way to mark your catering products in a way that will keep them safe for use, we recommend Bolsons Electric Brands.
Electric Brands work in a similar way to a soldering iron. The heated end is used to make a mark of your choice – designed either by you, or our in-house designers, to your specification. The branding process is simple and fast. The mark is clear, safe, striking and permanent, and works on a range of materials. We've used brands for all sorts of culinary and catering needs – from wooden chopping boards, serving boards, bread, steaks and even fruit peel.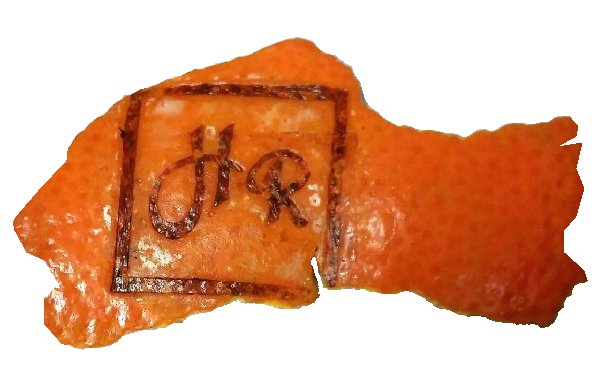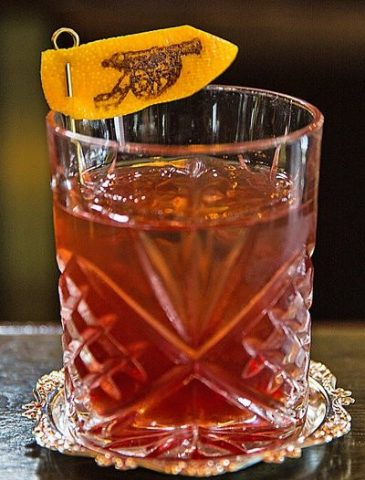 How do I get a good brand?
How-to video – coming soon!
When you're branding wood, bread or organic material, a small to medium-sized brand is usually enough. Give the brand about 10-15 minutes to warm up thoroughly, then keeping the branding iron level push the end carefully into your surface. It's always worth making a test mark on a similar piece of material first, as every brand, temperature and surface is slightly different. Don't be disheartened if the mark comes out too light or too dark – keep practising and vary the pressure until you get the mark you're looking for. Once you've practiced a few times, you'll find it easier to do several marks in one go.
We keep a good stock of spare heater units and elements for our ALK range of branding irons.
Brand Enquiry Form