Bolsons | Consular Interchangeable Embossing Press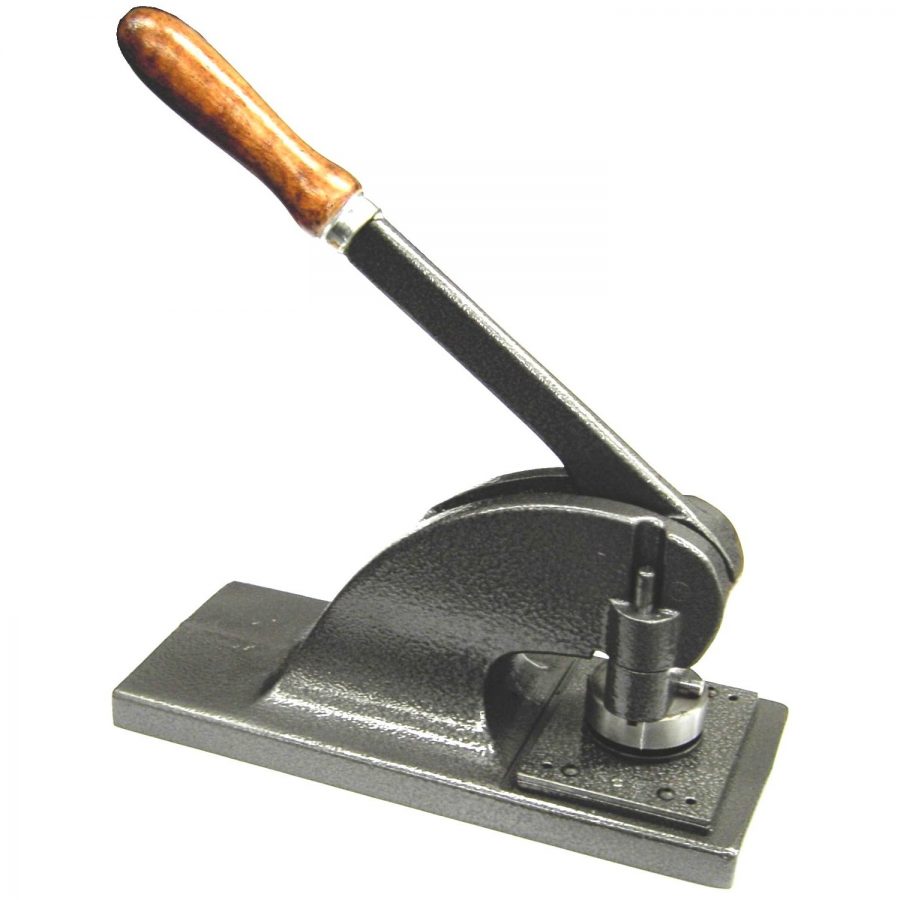 Our Consular range is an extra heavy duty desktop lever press which can emboss onto heavy weights of  paper. Also available, is the Interchangeable Consular IDF. The IDF version has an Interchangeable Die Facility to  allow the user to quickly and easily change embossing seals. The precision location system gives perfect alignment for IDF die sets that you may need in the future. Send Enquiry.
Should you require longer reach into the paper, please look at our Ambassador IDF Embossing Press. The standard, non interchangeable, Consular Press is ideal for the Notary Public who needs to emboss documents bound with a Seal Wafers and Ribbon.
Should you need to emboss a large numbers of seals, please look at our Electric Embossing Press.
This very strong, well engineered embossing press, has two guide rails to support the embossing die. This results in a good, even impression through heavy art paper, photographs, notary ribbon and debossing thick mount card. Ideal for artists, print framers and the Notary public.
Consular IDF press £525 plus £25 uk delivery plus VAT