Bolsons | Clay Pottery Stamp
Bolsons Clay pottery stamps are available in two versions:-
Industrial quality, built to last, these are for marking large batches of pottery. They are engraved onto brass and mounted onto a wooden handle, as shown below. Send Enquiry.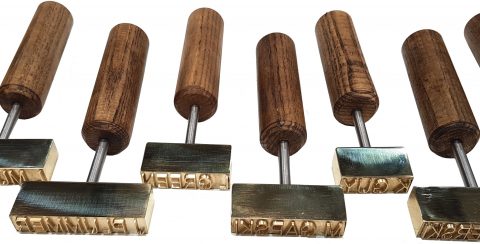 Standard quality, for small batches or the occasional user. They are precision laser engraved onto acrylic and make a good quality mark onto the clay surface.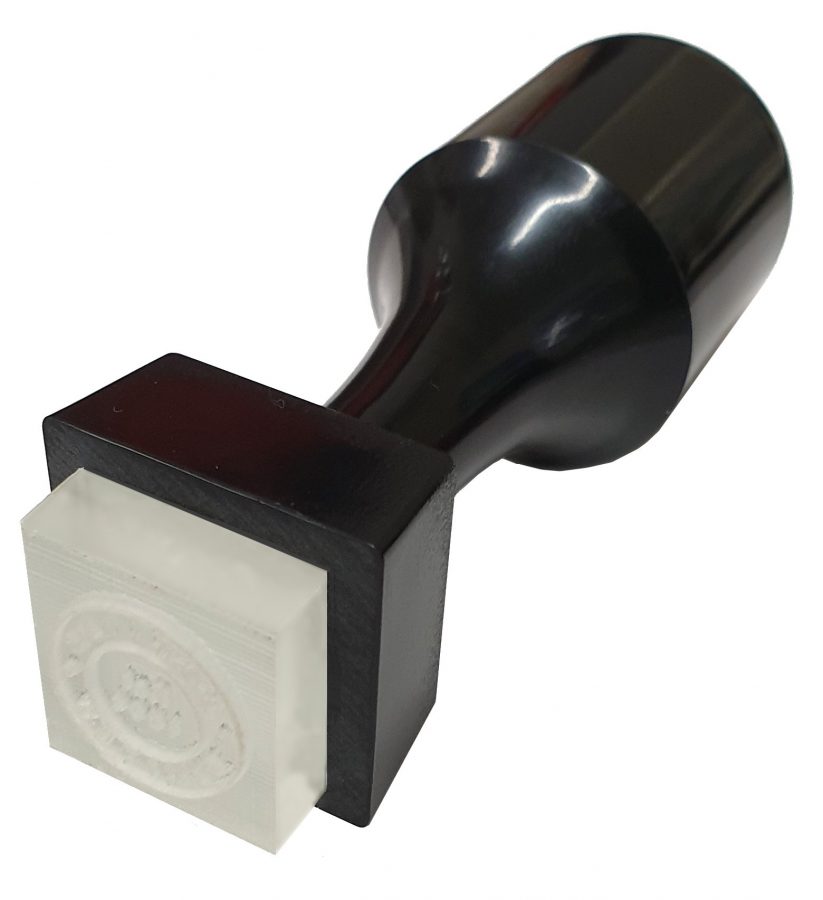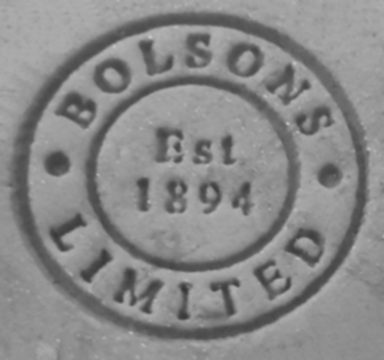 Both options will produce a superb representation of your design when pressed into the soft clay.